we are the only ones that vist this site on a daily basis.

where are all the new people???
i don't row raggy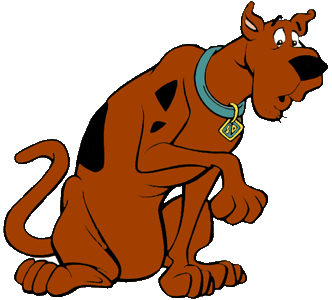 Posts

: 90


Join date

: 2008-10-08



hey kev,we have another new member on here,maybe someone new to talk to.

welcome spursboy.

by the way,who are you??
Good Morning ,

I would like to confirm , that Gary Allen has finally entered the building. I would like to take this opportunity to say a BIG HELLO to all the Members at the South Dorset Supporters Club, now residing at the Park(Lets get this show on the road as soon as possible) It's about time we
got ourselves organised, The more Supporters , the more perks for the Travelling Faithful.
As it is my first visit , I thought I might set you all a little poser ,set one week before the Carling Cup Final ( A cup we are rapidly making our own)
How many Supporters felt let down by "ARRYS" decision to send a weakened team to play in the UEFA cup in Russia ? UEFA CUP or CARLING CUP ?
Your Views are most Welcome.

Come on you SPURS !!



Posts

: 2


Join date

: 2009-02-21


Location

: Broadwey



I see your using Dawsons passport picture as your avatar now Kev, nice one

Welcome to the forum mate! I wasnt too woried about his selection for the Uefa game, more so the lack of willing we seemed to show in wanting to take the game to them and win. If your not that bothered about being in the Cup like he says then why not at least have a go at them if we get beat then hes happy either way! Would have prefered to see the youth team out and let them run their socks off than just turn up with a half squad of average players who play for 0-0. Bostock on in the 89th minute!? Do me a favour 'arry.....




Posts

: 10


Join date

: 2009-01-19


Age

: 37



hi gary,welcome to the site.martin here
first things first,we MUST secure premiership for next year,which is a upmost b4 any other cup.

having said that

i kinda feel bad for the best supporters in the world,to go all that way,without 8 or 9 first team players,thats alot of money to spend to get there,the ticket,hotel,and everything else that went with the match,to see a reserve team put out.



---
Permissions in this forum:
You
cannot
reply to topics in this forum